Roelie Vuitton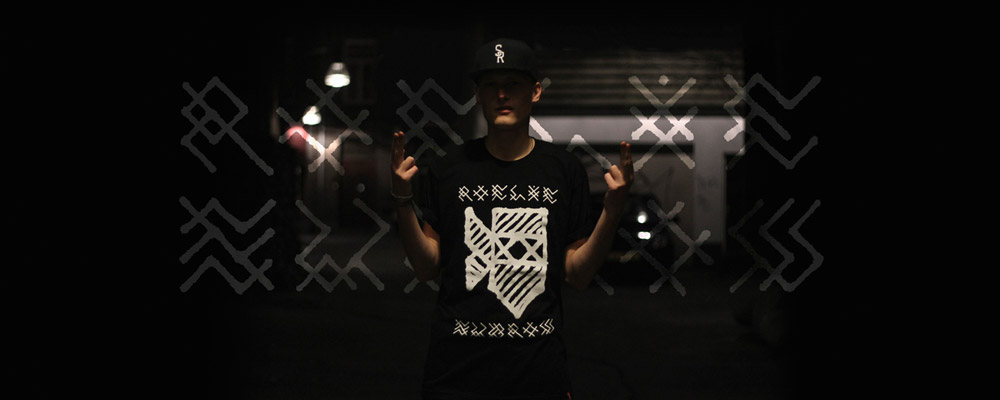 Roelie Vuitton is a hiphop-artist and graphic designer from the Netherlands.
Roelie Vuitton's work ranges from freelance graphic design for artists such as Kraantje Pappie, Phalerieau and Lucky Fonz III to making contemporary graphic art which he displays in various art-shows.
It was at such an art-show where the idea of doing a t-shirt collaboration with Subrow came to be.